The Synchronicity Echo Managed Service
The Synchronicity Echo Managed Service takes the stress and strain out of a Dynamics On Premise to Dynamics 365 online migration.
We provide Customers and Partners the ability to offload this often difficult and time-consuming activity at a fraction of the cost of a like for like services engagement.
Using specialised scripts and a set of custom applications, the Synchronicity Team are able to migrate all the data from a source Dynamics CRM database, to Dynamics 365 (latest version) with minimal mapping and intervention. This repeatability greatly reduces the risk to a migration project, and provides assurance that the latest API changes made by Microsoft won't affect the process.
We manage the process end to end, taking your source database and managing the data migration until the process is complete.
Technical Upgrade
In addition to providing migration services, Synchronicity is able to provide 'Technical Upgrade' services.
We go through the steps of an upgrade from version 4 of Dynamics CRM upwards, in order to provide a solution compatible with Dynamics 365.
One of the key issues often encountered with an Upgrade and Migration, is the ability to generate a like for like entity model in the new environment. This service provided by the Synchronicity team makes that process much more straightforward, and avoids all the pitfalls of trying to complete an in-situ upgrade before the migration.
Completing a Technical Upgrade allows you to skip the 'upgrade' step entirely, and simply jump from your on-premise version to Dynamics 365.
Like the Synchronicity Echo Managed service, the Technical Upgrade is fixed price. Download our pricelist and scope for more information.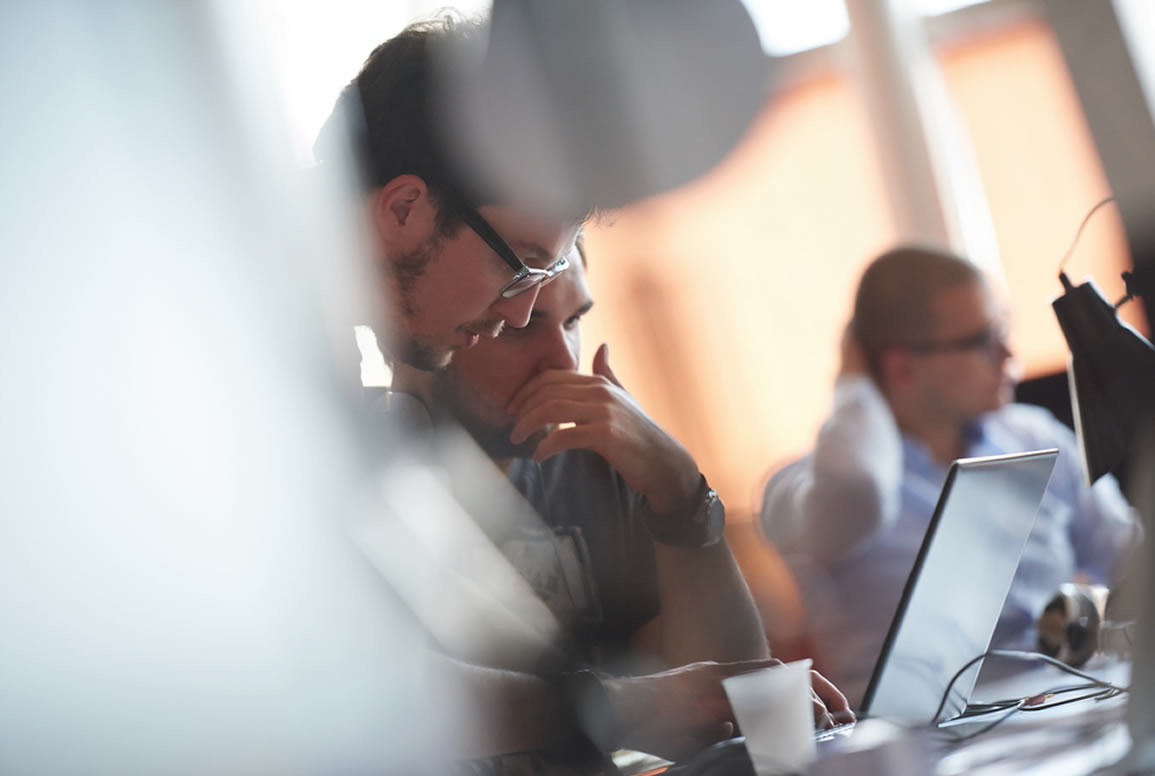 Fixed Price Upgrade
This offering, in conjunction with a Technical upgrade, provides our customers and partners with an assured cost of upgrading (without the usual open-endedness of a software delivery project).
After a brief assessment, we can provide you with a Fixed Price quote for delivery of your functionally upgraded system.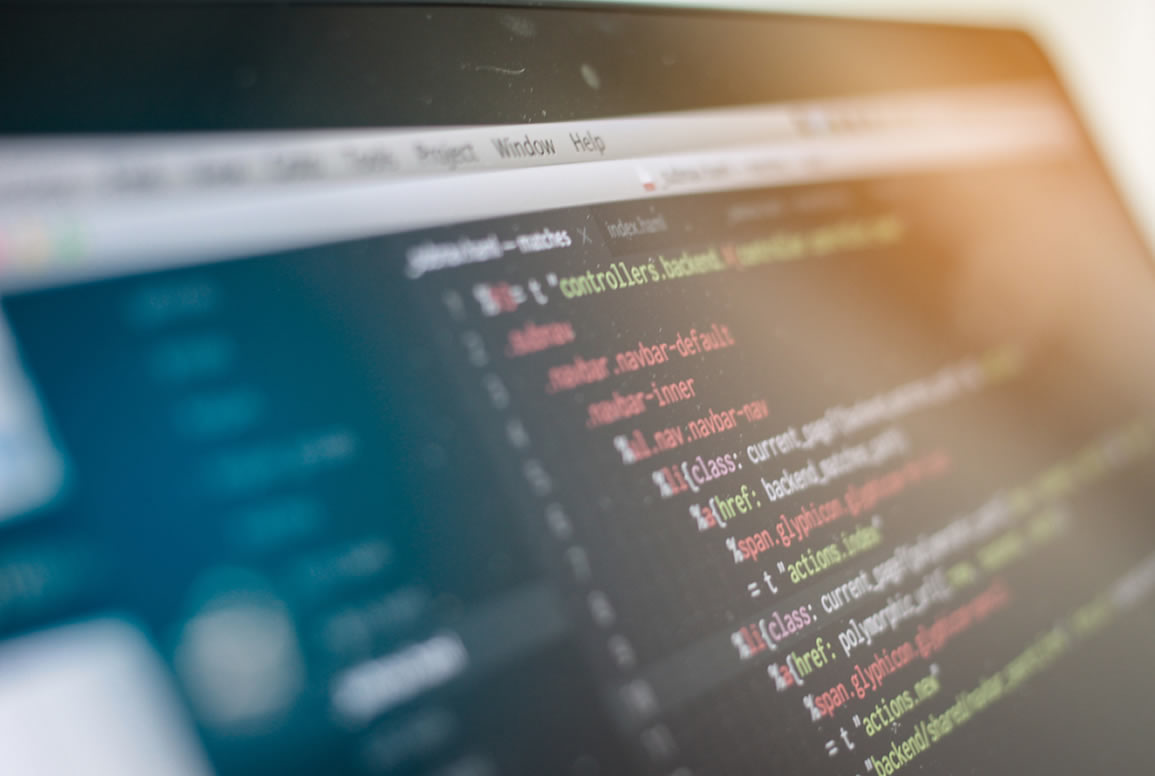 Engage Synchronicity
Just get in touch – there's no charge for that! We'd be delighted to talk to you about how Echo fits into your migration plan.
We can get a migration underway as soon as you're ready. Start a conversation with us

Receive Database
We can either take a copy of the source database from you (or your hosting provider), and we will restore it in our environment. We can receive the database through sFTP, or any transport mechanism that's required. Once received, we'll connect and validate against the destination environment(s).

Upgrade (if requested)
If you require a Technical Upgrade, we'll go through the process of upgrading your source database and providing an entity model solution in the destination environment you provide. This process usually takes 2 to 3 days, if you've requested a functional upgrade as well, this may take a little longer. Don't worry though, users are still on the old system until we're done!

Map users
Once we have access to your destination environment, we'll install the Synchronicity Echo solution into Dynamics 365. This solution provides the ability to map all users in the source system (the database you've provided to us) with either licensed destination users, or to confirm that a 'stub user' will be created to allow the data migration to complete. We've provided a dashboard to help you complete the user mapping, and the migration can be timed to complete as soon as you've finalised the mapping.

Test migration
Although the Echo toolset works generically (we don't need to test the migration to validate the process), many users like to see a completed system in advance of a switchover. We're able to offer an end to end test migration in order to ensure that users are confident in their new environment. UAT on new functionality and form design goes a lot better with users' real data in place.

Production Migration
At the agreed time, Synchronicity will complete the production migration. This may involve 2 steps for larger databases (if we complete a delta process, we'll take one database and migrate most of the data, then a second database at the switchover weekend). The final data migration will usually complete within a weekend, with users stopping their activity on a Friday evening on their old CRM, and logging in on a Monday morning to see their new environment with all (and we mean all) their data.
"I must say that it has been a pleasure working with you on this migration. I think you have done an excellent job! I know it's a really complex data migration to do! I tried some before we got in contact with you, and it almost made me insane!"

Hans Linder Cinteros AB Sweden

"It's a easy to use solution for the migration. The contact was very nice and fast. Altogether it's a perfect customizable solution for migrating from on premise to online hosted CRM"

Benjamin Dodl DM Dokumenten Management GmbH - Germany